PARADE ENTRIES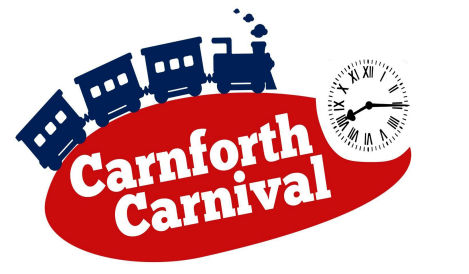 Be part of Carnforth Carnival Parade it is an amazing experience, it's a great way to raise awareness for your business, club, team or charity!
we welcome entries from, Schools, Sports Clubs and Teams, Businesses, Clubs and Societies, Marching Bands and Charities
Entering is easy. Just fill in the form below and we will be in touch.
Mini Floats - Anything pushed or pulled like a wheelbarrow or cart.
Motorised - Wagons, Trucks, Flatbeds, pulled Trailers etc.
Walking / Band - Marching Bands, Uniform Groups, Dance Groups.