...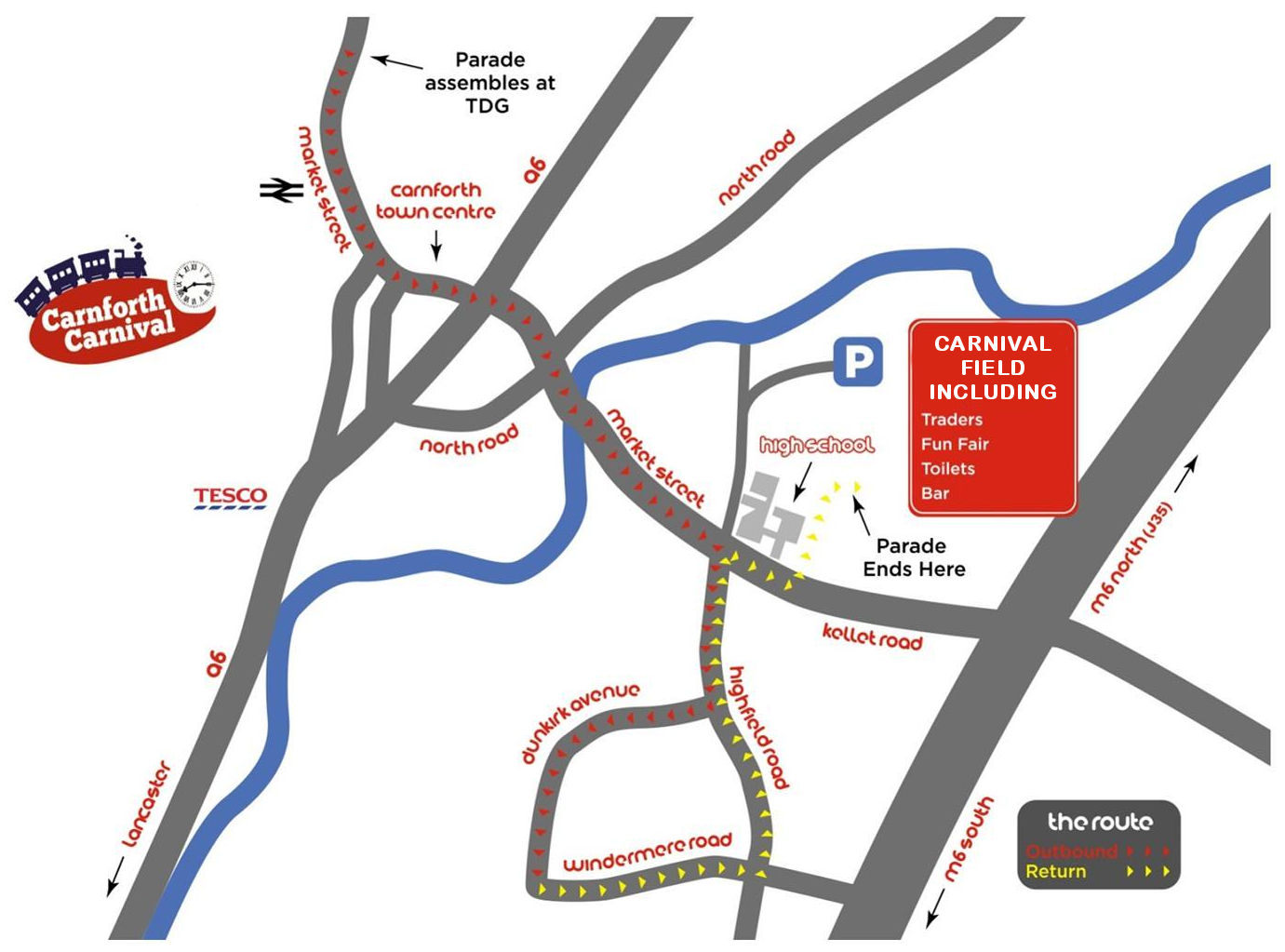 Carnforth Carnival will be back on Saturday 6th July 2019 providing our community with a fun packed day for all the family.
This is our 5th year since our great comeback in 2015. Each year we have grown as an organisation and listened to our public to make this the best annual event of the year in our market town Carnforth.
2019 NEWS
FREE ENTRY to join our parade! you don't need a vehicle! dress up bikes, prams or just yourselves, so get those thinking caps on now folks we would love to have you on board.

Last year some of the ladies requested a Gin & Prosecco Bar. Well guess what this year we have one!! We look forward to welcoming "The Wobble Box"

We are so excited to announce that Carnforth Rotary Club "Health Day " will take place on the same day as the Carnival Saturday 6th of July, how fab it this going to be!

We are also delighted to announce that Carnforth swimming pool will be open free of charge on the big day courtesy of" Friends of Carnforth pool"